Contact Us
ADDRESS:
Monalto Corporate Events, Inc.
9755 Dogwood Road, Suite 210
Roswell, Georgia 30075
USA
EMAIL:
info@monalto.com
PHONE:
770.998.3123
FAX:
770.998.5515
Would you like more information?
If you'd love more information or want us to keep you updated, why not sign up to stay informed using the form below or contact us, We'd love to help make your event that extra bit special.
Call us on: 1-877-288-6719
Call us on: 770-998-3123

Email us: info@monalto.com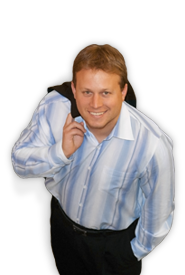 Professional & Responsive

Just wanted to say thanks for the great service last week at the meeting. Appreciate the professionalism and quick responsiveness to help out with any issues I had from computers to taxi pick up times. Look forward to you and your team's support at upcoming events.
Vice President, Research and Development, Beam Inc.