Team Building
Individual flair will always be important, but being able to work as a team is the true measure of success for any company.
Building Success
The success of any corporation depends on the skills of its employees, and undertanding of how those skills interact. Once individuals understand how they fit into their jobs and their team, they become more committed to the company/team's goal and ultimately it's success.
Team building is a very constructive tool for bringing out the best in your team of individuals. Groups enjoy the benefits of bonding with each other through fun and exciting activities. Example: Rockclimbing, scavenger hunts, bicycle construction, local areas volunteering (see our New Orleans Case Study). In our experience, the learning which takes place during these programs is taken back into the workplace usually with evident results.
Benefits of team building include: Communication, problem solving, collaboration, strategy, and performance under pressure.
Would you like more information?
If you'd love more information or want us to keep you updated, why not sign up to stay informed using the form below or contact us, We'd love to help make your event that extra bit special.
Call us on: 1-877-288-6719
Call us on: 770-998-3123

Email us: info@monalto.com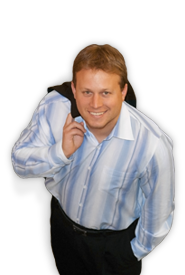 Exceptional Napa Valley Trip

Monalto did an exceptional job on organizing, communicating and executing a trip for our new investor group to the Napa/Sonoma wine country last fall. The logistics were very complicated with different members of the group arriving and leaving at various times and they had the details working to perfection. I can highly recommend this organization for planning an important event or travel plans for an important group!
President, Centennial Fine Wine and Spirits