Special Events
Every program we plan and operate is a Special Event. A special event can describe a whole event or an event feature. The magic is how it all fits together, it's instinctive and intuitive.
More coming soon...
Would you like more information?
If you'd love more information or want us to keep you updated, why not sign up to stay informed using the form below or contact us, We'd love to help make your event that extra bit special.
Call us on: 1-877-288-6719
Call us on: 770-998-3123

Email us: info@monalto.com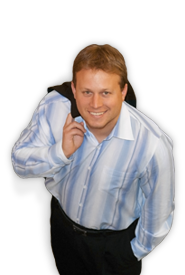 Product Placement Perfection!

It was amazing from the day we arrived till the day we left, Paula was wonderful. The transportation, the dinners, the excursion to buck island, the departures, breakfast and everything was great. Rooms were awesome! The biggest reason it was great, Paula had ensured we had Miller Lite and Coors Light everywhere we went!
Sales Manager, MillerCoors