Post-Event Services
Saying farewell does not mean goodbye! Even after you have safely arrived back home Monalto will still be tirelessly working on your event.
Going the Extra Mile
Once the program is over, Monalto's event team will provide you with a complete account reconcilation which will compare and explain budget to actual expense. An event review accompanies the reconciliation and provides a qualitative assesment of the success of the event.
Post event activities also include follow up surveys to attendees to assess the effectiveness of the program in meeting client objectives.
And of course, there are always the follow up photographs and thank you gifts!
Would you like more information?
If you'd love more information or want us to keep you updated, why not sign up to stay informed using the form below or contact us, We'd love to help make your event that extra bit special.
Call us on: 1-877-288-6719
Call us on: 770-998-3123

Email us: info@monalto.com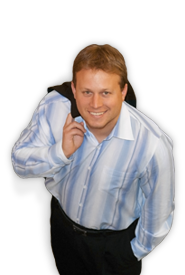 One of the Best Decisions I Have Made

I cannot thank you enough for everything you did to make this such a successful program. Entrusting you with my program has to be one of the best decisions I have made. I cannot tell you how many people come up to me over the last few days to specifically comment on the great job you did on this trip. You helped make this one of the most memorable incentive programs for my distributors - and make me look good at the same time! There is no one better at putting together a program like this than Monalto.
Division Vice President, Jim Beam Brands Company