Offsite Meetings
At the heart of every meeting is a message. Told well, it becomes an unforgettable story. Let us increase your productivity through an effective offsite meeting program...
Increase Productivity with an Offsite Meeting
Certain crucial tasks require a change of surroundings, while bringing employees together from across the world. Stepping outside of your daily routine every now and then can keep the day-to-day grind from blinding you to the big picture, and give you some much needed perspective. You might end up with a stronger, more profitable business - and one that's more enjoyable for you and your employees or colleagues to manage.
Company meetings are a necessity for strategic planning, financial analysis, sales forecasts and goal-setting. To accomplish these objectives, participants need to be relaxed and feel comfortable engaging in the creative process. So the overall atmosphere of the meeting should stimulate feelings of comfort and creativity, but always with a focus on meeting clearly defined objectives.
Choosing Monalto lets you focus on your meeting goals while planning and implementing your meeting needs with all the essential elements, in addition to creating ambience, good food and superior service all with that little bit extra.
"Off-site company meetings and retreats can be inspirational, energizing and lead to a more cohesive staff"
Case Study
CASE STUDY - OFFSITE MEETING
Las Vegas
Objective
Client wanted a destination that would combine an intensive and productive meeting schedule with relaxation, fun and team bonding. The Four Seasons Las Vegas provided the sanctuary for serious meetings (the only hotel in Vegas without its own casino). The city's diverse attractions provided the fun aspects.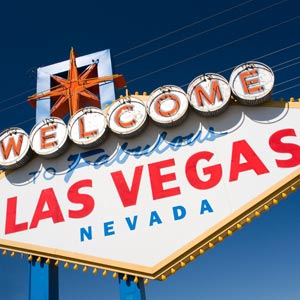 Highlights
Deluxe accommodations at The Four Seasons Las Vegas. Dinner show at Cirque du Soleil's production of "O" with pre-theater dinner. Optional activities to include spa treatments, off-road tours, private flight to the Grand Canyon, tour of the Hoover Dam. Group bonding activity to include a CSI Murder Mystery - the first interactive activity of its kind in Las Vegas!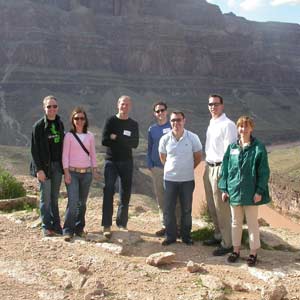 The Monalto Difference
Created the itinerary and coordinated all event details from start to finish. Hotels, meeting room set-up meal/function venues, menu selection, entertainment, promotions, transportation, on-site management, staffing, gifts, program enhancements, customer and vendor liaison, and all client documentation. Our client was able to accomplish all their goals: a productive meeting where all objectives were met, as well as a unique bonding experience that will bring their various regional offices closer together. While successfully meeting our clients' needs, we thoroughly exceeded their expectations.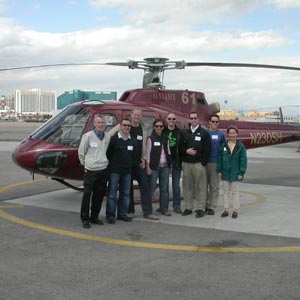 Read more Case Studies →
Would you like more information?
If you'd love more information or want us to keep you updated, why not sign up to stay informed using the form below or contact us, We'd love to help make your event that extra bit special.
Call us on: 1-877-288-6719
Call us on: 770-998-3123

Email us: info@monalto.com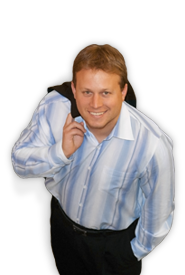 The Perfect Trip for my Family

Just a quick note to say thank you for making all the plans for my recent family trip to Bermuda. That was my first visit to Bermuda but will not be my last. As always your company made the perfect trip. Thanks again for helping make this all possible.
Sales Manager, Horizon Beverage Company