Concept Creation
There are many different aspects to any event - objectives, theme, branding, destination, transportation, activities, dining, gifts, entertainment, and more - but only one perfect concept to your event.
Inspiration and Creativity
We know to how come up with a great idea and see it through to fruition. We take a look at our clients goals – what he or she wants to achieve and the target audience. Like Noah, we receive instructions and then use our imagination to create the extraordinary!
Our team relies on experience to know what ideas work and are practicable – but the spin then comes from creativity, excitement and the desire to be different and unique for every client and every event. We love it when it comes together, from the presentation and materials to the implementation of the event, it's beautiful, consistent and everything feels totally right!
"It wasn't raining when Noah built the ark."


HOWARD RUFF, FINANCIAL ADVISOR AND WRITER, 1931
Would you like more information?
If you'd love more information or want us to keep you updated, why not sign up to stay informed using the form below or contact us, We'd love to help make your event that extra bit special.
Call us on: 1-877-288-6719
Call us on: 770-998-3123

Email us: info@monalto.com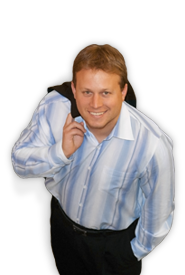 Little Things Make a Big Difference

I wanted to take a minute and personally thank you for all your help on our trip. The trip was a huge success to all who attended. I can see why you are so successful. You were organized and on top of everything. What a pleasure you are to work with. I also want to personally thank you for being so kind to purchase the hot and cold patches for my back, it was so thoughtful and appreciated. It is the little things such as that, that make a difference. I truly look forward to working with you again in the future.
Senior Manager National Accounts, Beam Inc.